About Me
I am Swiss born and Silicon Valley raised, a combination which has left me with a unique world view, taking from the best of both worlds. After completing high school in Palo Alto, I moved back to Switzerland, where I completed my degree in Finance at the University of Zurich. Whilst in college I was heavily involved in the startup scene further fueling my passion for technology and entrepreneurship. After a short stint in the Swiss military completing my basic service, I joined Dacuda, an advanced Swiss computer vision startup. After a fun 2.5 years, filled with learning, challenges, and many a success, Dacuda was successfully sold in an exit to MagicLeap. My curiosity and determination got the best of me, and I left after the acquisition to start Red or Blue Labs with a team of incredible co-founders. I am truly excited for where this adventure takes me next. Aside from Red or Blue Labs, I moderate the occasional conference or event on topics that interest me. I am avid Motorcyclist, Hiker, and Climber.
Contact Me
My Philosophy
I believe in the power of technology, the ability to innovate, and in compassion to change the world for the better. One of my greatest sources of inspiration is my great grand mother, born in 1906 and died in 2013, she was born before the Wright brothers took flight with the first airplane and died in the age of the iPhone, experiencing it all within one lifetime. We are living in one of the most beautiful times in history, as a friend of mine in Palo Alto once put nicely "This is the Renaissance, and we are in Florence". I am passionate about building things, supporting projects, and discussing matters that will bring us all a step forward. Very much so in tune of my personal motto "never give up and never surrender", there is always a way forward, new innovation, new ideas that will make this world a better place.
Entrepreneur
I am a Founder at Red or Blue Labs
Moderator
I moderate Conferences, Panels, and Events.
Global Citizen
I spend my time in Zurich, Palo Alto, and beyond.
Motorcyclist
I Motorcycle around exploring the world.
What I Am Interested In
I am always looking for new opportunities.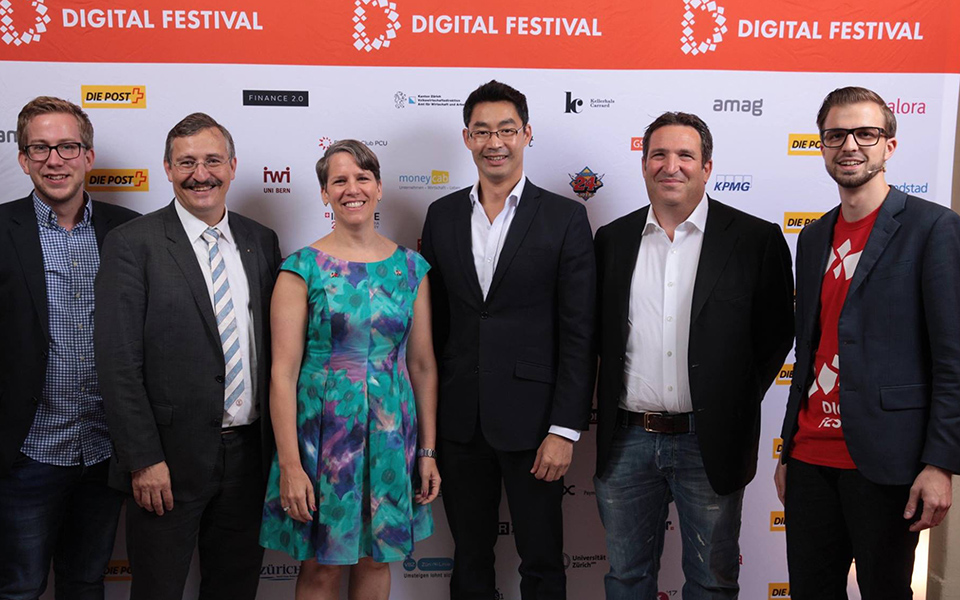 Moderating Conferences & Events
Looking for a passionate and fun moderator for your conference or event? Reach out!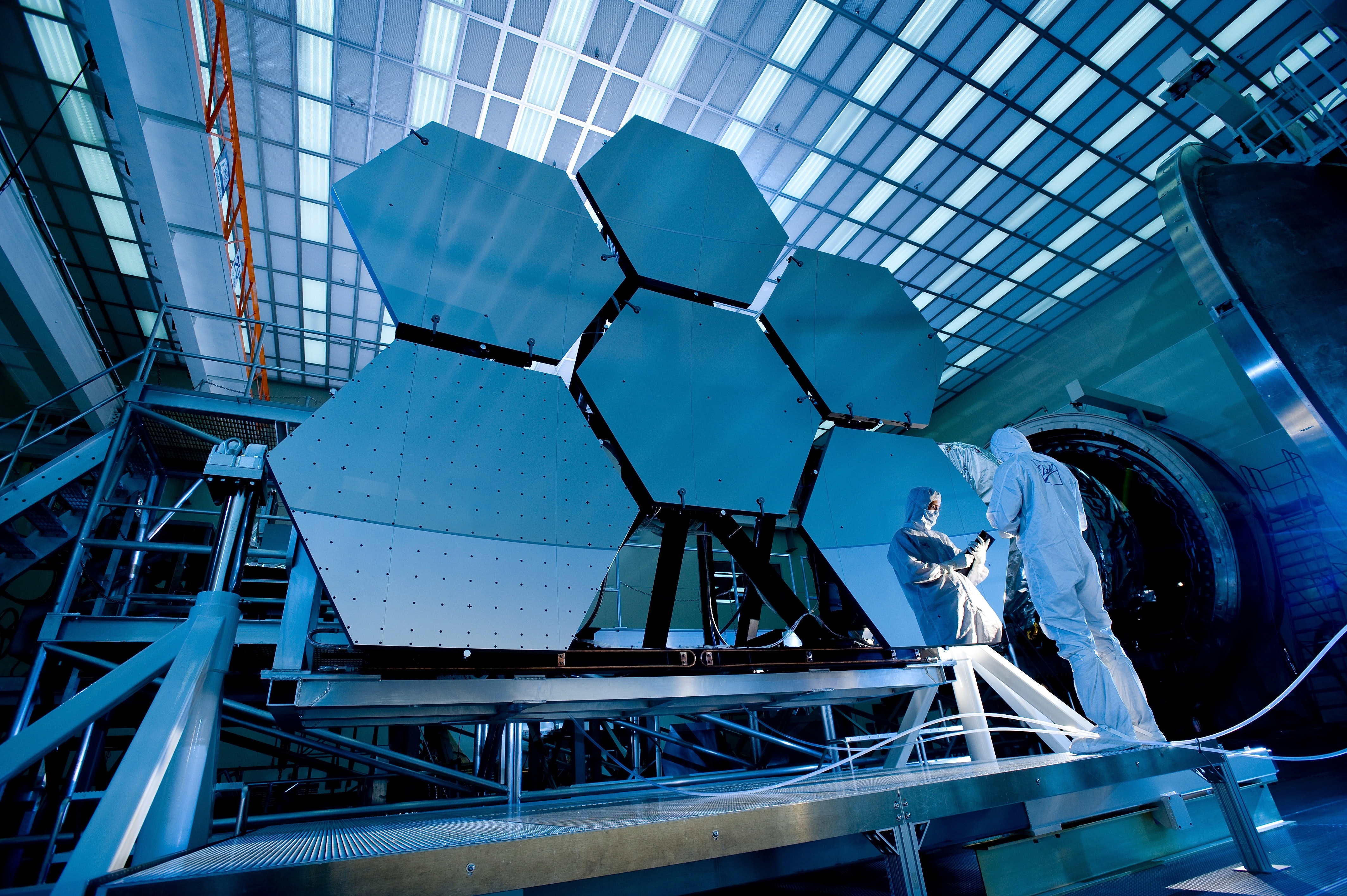 Professional & Business Opportunities
Should we be talking because we could benefit from a partnership, etc.? Reach out!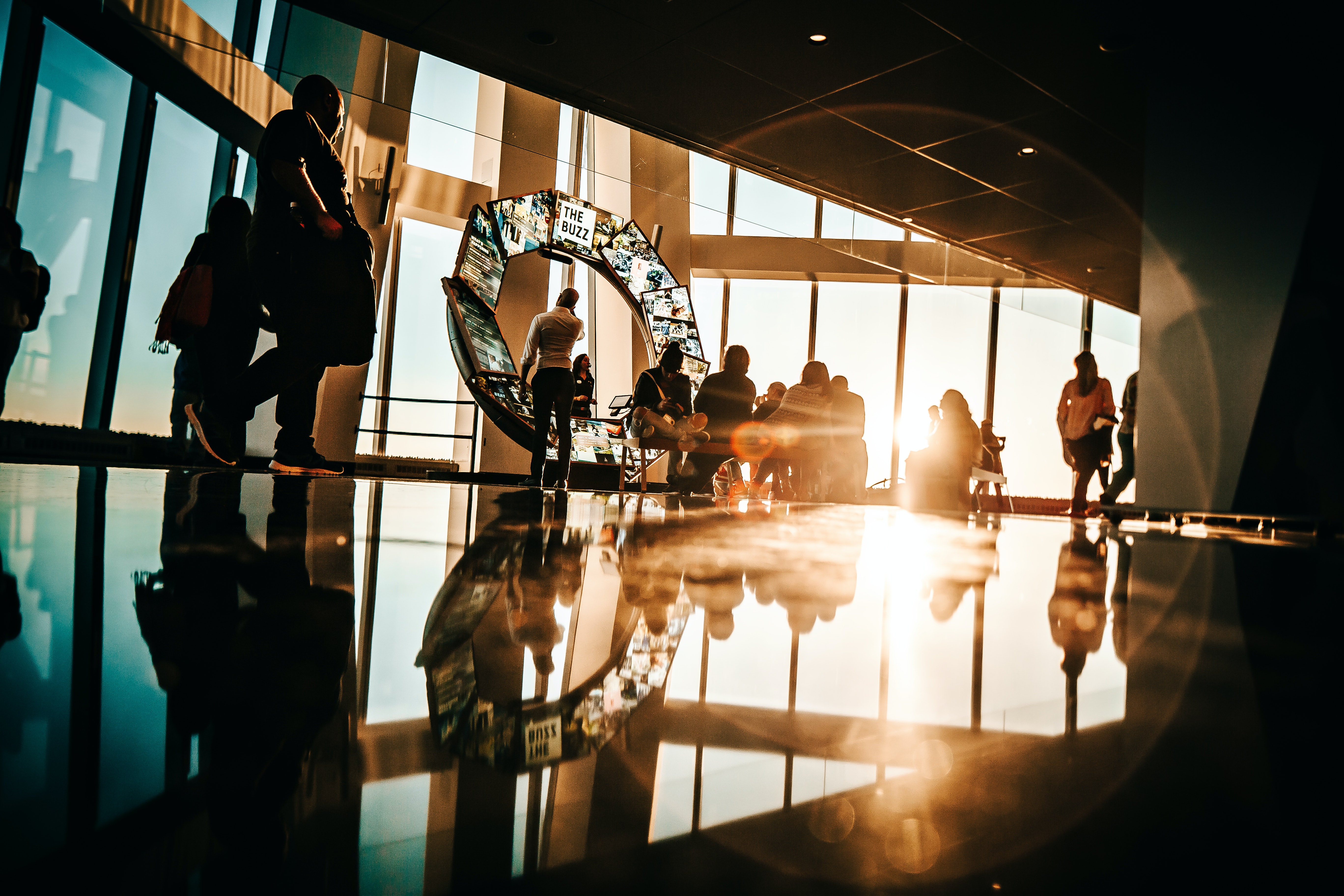 Non-Profit / Volunteer Opportunities
I am looking for volunteer opportunities where I can give back to the world with my skill set.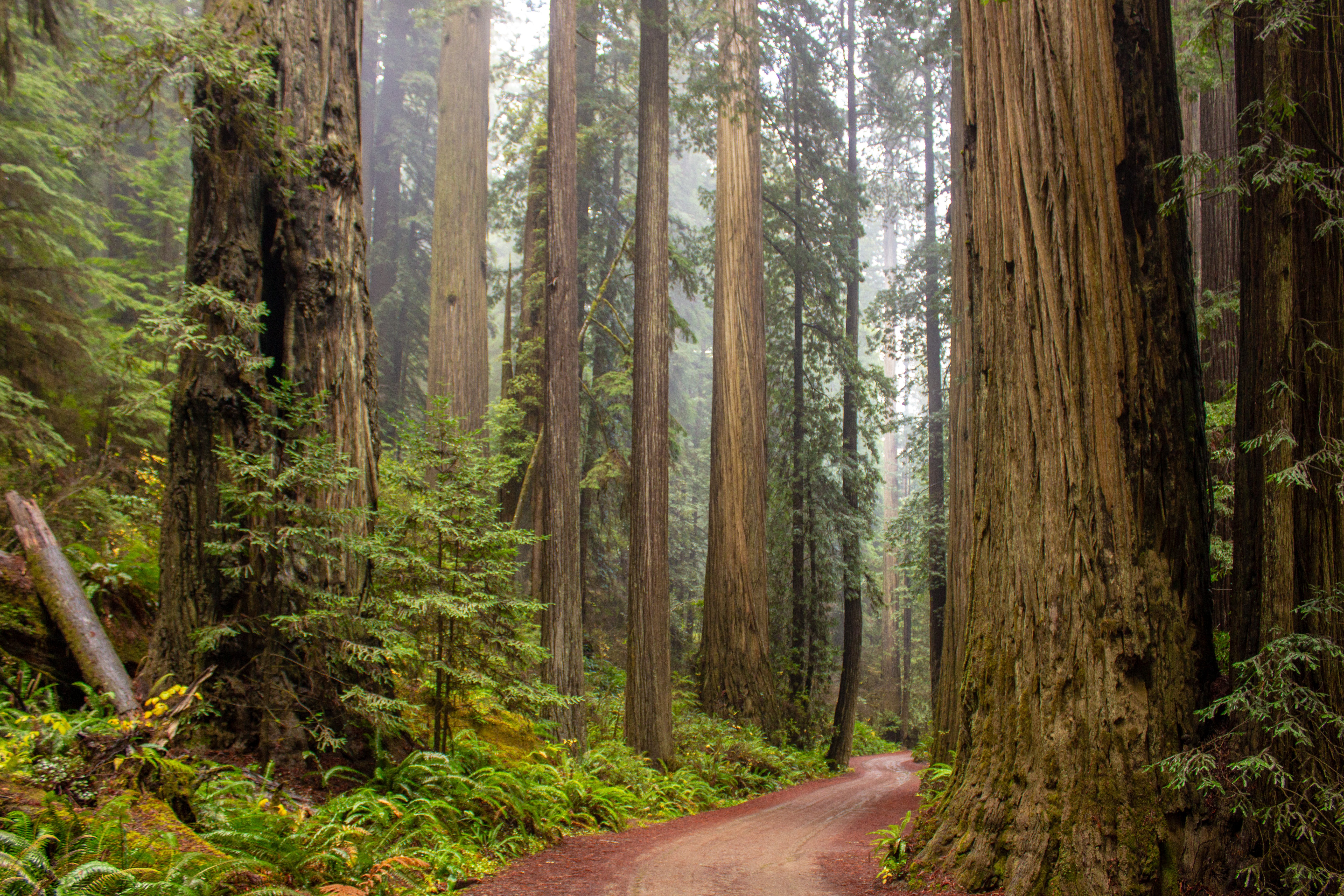 Meeting & Learning from Interesting People
Do you want to talk and get to know me? I am always up for intersting discussion. Reach out!
Frequently Asked Questions
Here are a few questions I often get mostly relating to what I do as a moderator.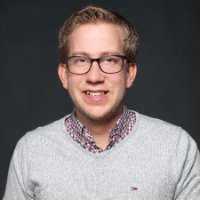 "The Digital Festival wouldn't be what it is today without the passion and energy that Lukas has brought to the stage. Being dynamic and keeping his cool even to those fast happening things you can't control makes him an excellent part of any conference."
Jonathan Isenring - Digital Festival
How to Get in Touch
If you would like to get in touch, send me an email at contact@schleuniger.co or fill the contact form below
Location
Zürich, Switzerland
Email
contact@schleuniger.co
Swiss Phone
+41 79 299 0888